Synadogs
We are proud to be the only dog-friendly congregation in South Florida!

Experience the joy of our dog-friendly community, where prayers are accompanied by wagging tails and happy faces. Meet some of the adorable dogs who are cherished members of our congregation:
Join us at Temple Beth El and bring your well-behaved, leashed dogs to services, events, and special celebrations. Together, let's celebrate the love and companionship that our four-legged friends bring into our lives.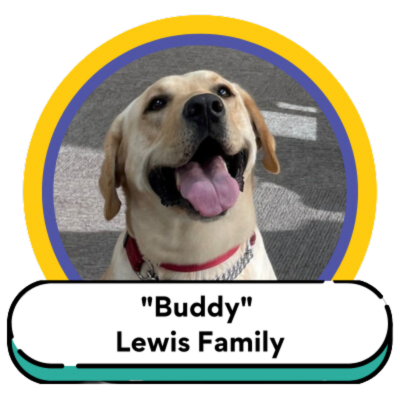 Sun, December 10 2023
27 Kislev 5784
Sun, December 10 2023 27 Kislev 5784